Gone are the days of crude wooden chairs and painful procedures in dentistry. Today, dental chairs are designed with patient comfort and safety in mind, thanks to the evolution of ergonomic designs and advanced technology. Join us as we take a closer look at the history of dental chairs and how Crown Seating is leading the way in creating a comfortable and personalized experience for dental patients.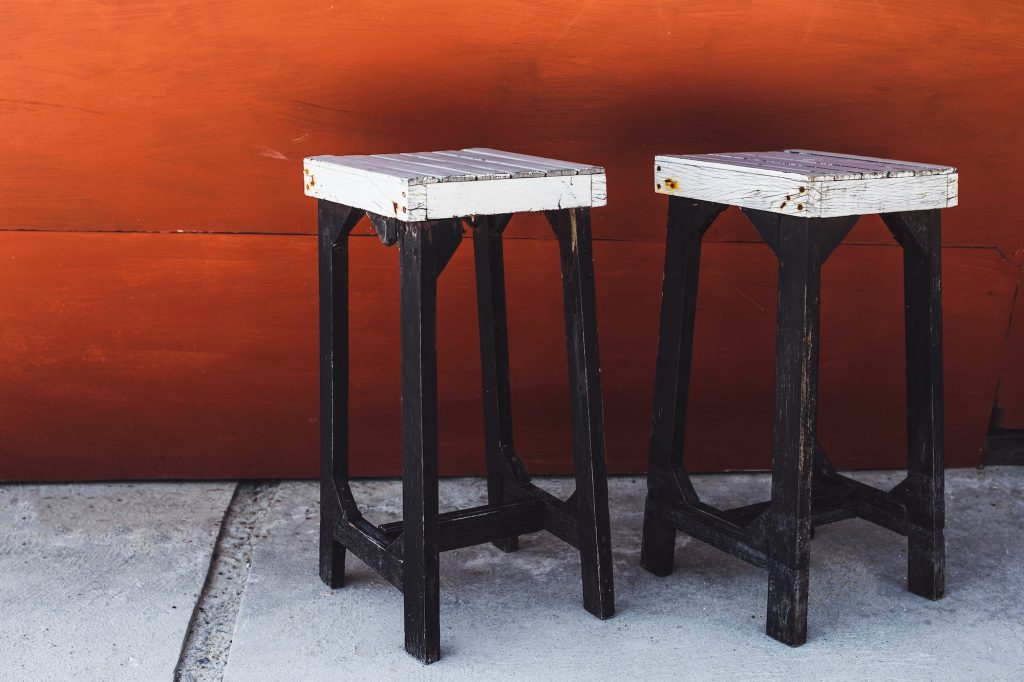 The Early Days: Wooden Chairs and Painful Procedures.
In the early days of dentistry, patients would sit in crude wooden chairs while the dentist performed painful procedures with primitive tools. But now, with Crown Seating, we offer state-of-the-art designs that provide unmatched comfort and support for patients of all shapes and sizes.
The Industrial Revolution:
Metal and Hydraulic Chairs. The introduction of metal and hydraulic systems brought about significant changes to dental chairs. These advancements made the chairs more durable, easier to clean, and allowed for easy adjustment of the chair's height and angle. Crown Seating takes it one step further, offering cutting-edge designs that are both stylish and functional.
The Modern Era:
Ergonomic Designs and Patient Comfort. Today, dental chairs are designed with patient comfort in mind, featuring ergonomic designs that support the body and reduce strain on the back and neck. Crown Seating offers chairs that go beyond the norm, with customizable options like saddle seats and lumbar support to provide the ultimate personalized experience.
Advanced Features:
Digital Imaging and Integrated Technology. In addition to ergonomic designs, modern dental chairs have advanced features like digital imaging and integrated technology.
The Future of Dental Chairs:
Artificial Intelligence and Personalized Comfort. As technology continues to advance, the future of dental chairs looks promising. With artificial intelligence being integrated into some chairs, personalized treatment plans and real-time monitoring of vital signs will become the norm. Crown Seating is leading the way in creating chairs that are designed to accommodate Dentist of all shapes and sizes, providing the ultimate personalized comfort.
Join Crown Seating in revolutionizing the dental experience.
Say goodbye to painful procedures and uncomfortable chairs, and say hello to a new era of personalized comfort and exceptional care. #CrownSeating #ErgonomicDesigns #DentalComfort #PersonalizedExperience